Aktualne vsebine / Current Content
Nedelja, 22. maja 2022 na Železniški postaji Jesenice. Zaradi izredno dobrega odziva na kolesarskem sejmu, ki je bil izveden v začetku aprila 2022, bo organiziran ponovno. Podrobnejše informacije ...
Naši partnerji / Our partners
Sodelujemo s tistimi, ki jim zaupamo! / We work with those we trust!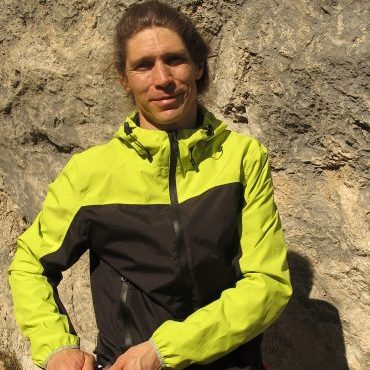 Aljoša Žnidar
Direktor / Director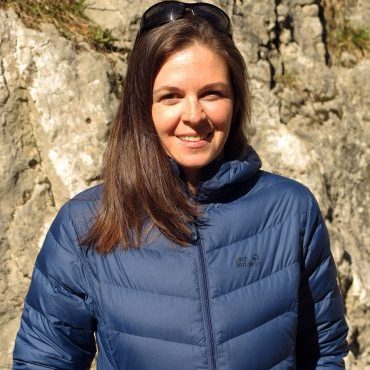 Amela Bulut
Vodja prodaje / Sales manager
This contact form is created using Everest Forms. To download this contact form plugin click here.
This contact form is just for demo purpose. If you have any theme related support questions, please put your query in our support forum. And if you have any theme related sales questions or if you just want to say hello, please send your message via our contact page.
Contact Us:
Phone: +38641694217
Email: info@projektnatura.si
Cesta Maršala Tita 19, 4270 Jesenice, Slovenija
(Železniška postaja Jesenice / Jesenice Railway Station)